Safe, Productively and reliable production lines
We want to establish a good long-term partnership with you, that's why we have to ensure your cranes safe and productively.
Supported by skillful member and international resources to ensure repairs and replacements are done as fast as possible needed.
Our preventive maintenance team will help keep your cranes running smoothly with less repairs.
Please Feel Free to contact with Us.
We Are looking forward doing excellence project with you
Creating a vehicle requires a lot of people and equipment.
Especially you have to manage many simultaneous processes to ensure your production line remain productively .
And every process must be carried out effectively and efficiently to meet production targets, which means that each of your production line must be supported by the best lifting equipment and other lifting solutions to manage the challenges of your industry.
PT. Sanki cranes Indonesia will assist you in providing the best solution for your industrial needs.
Overhead cranes are originally designed for the high duty industry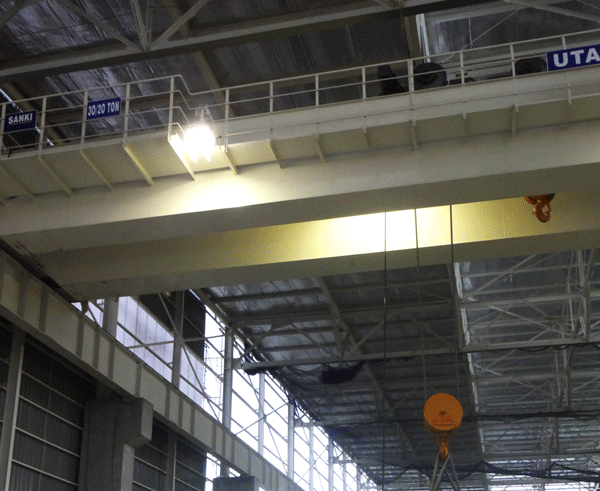 df9921_fcf5bf3bbacf40de8b47bf85f41fa893